Topic this week: Sourcegraph 3.16
Meet with our Sourcegraph engineers to learn about the latest updates in Sourcegraph release 3.16.
We're online to answer your questions or discuss any topic on Sourcegraph and Universal Code Search.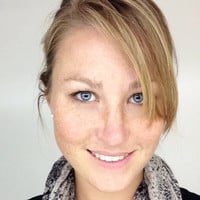 Christina Forney
Product Manager
Christina loves riding and spending time with her two horses, Comet and Bentley. Prior to Sourcegraph, Christina was the head of product development and the lead of a small dev team at Platinum Performance. At Palantir Technologies, she led the Internal Tools team that was responsible for the code hosts, build systems, and artifact management systems at Palantir.