Going all-remote, remote software development
On February 20, 2020, Sourcegraph officially became an all-remote company. Join us to learn about our journey to transition into a globally distributed team. We're online to answer your questions or discuss any topic on Sourcegraph and Universal Code Search.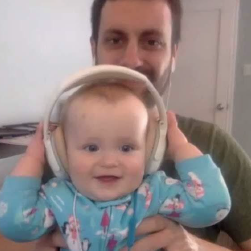 Nick Snyder
VP, Engineering, Sourcegraph
Nick has been managing Sourcegraph's distributed team of engineers for 2+ years.