It's time for Dev Tool Time!
Join Sourcegraph for our bi-monthly virtual event series where we invite great developers to talk about their favorite dev tools, productivity hacks, and more.
Hosts: Beyang Liu, Thorsten Ball and TJ Devries
Where: YouTube Live and Twitch
When: Every other Wednesday at 11am PT / 2pm ET / 8pm CEST
Next Live Stream: August 4, 2021
Who: Prosper Otemuyiwa, Developer Advocate, Sourcegraph
Upcoming guests include:
Thorsten Ball, Writer & Software Engineer at Sourcegraph
Liz Fong-Jones, Principal Developer Advocate at Honeycomb.io
More to be announced!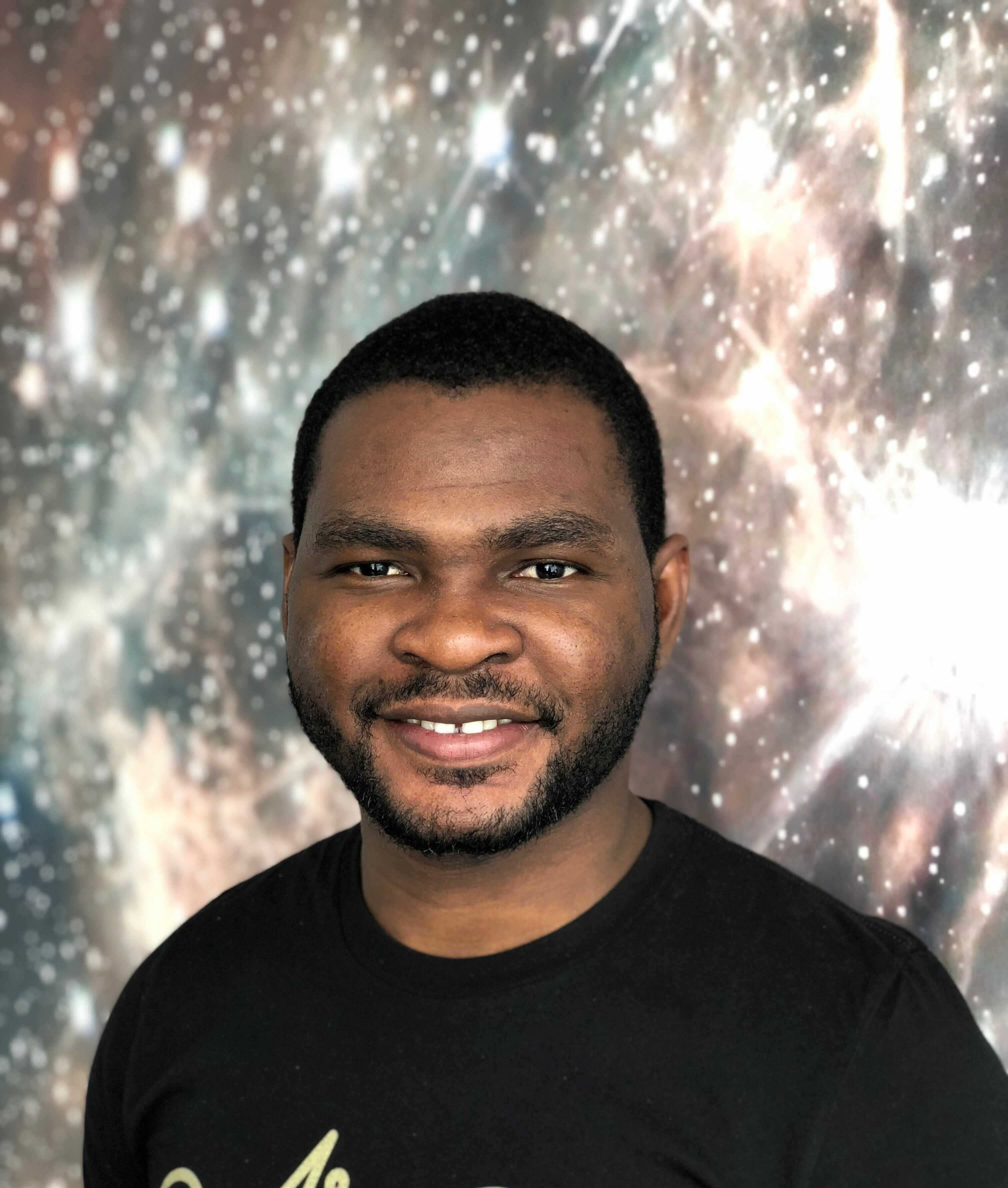 Prosper Otemuyiwa
Developer Advocate at Sourcegraph
Prosper Otemuyiwa is a software engineer who has worked on biometric, health and developer tools. He is a seasoned developer advocate, technical writer, veteran conference speaker, community leader and a firm open source hacker who believes immensely in the intersection of people & technology. He co-founded and leads forloop, the largest developer community (currently in ~8 countries) in Africa. He also co-founded a technology-enabled concierge startup called Eden Life that's focused on 10-xing the quality of lives in Africa. He's an ex-Google Developer Expert, and currently a GitHub Star.

---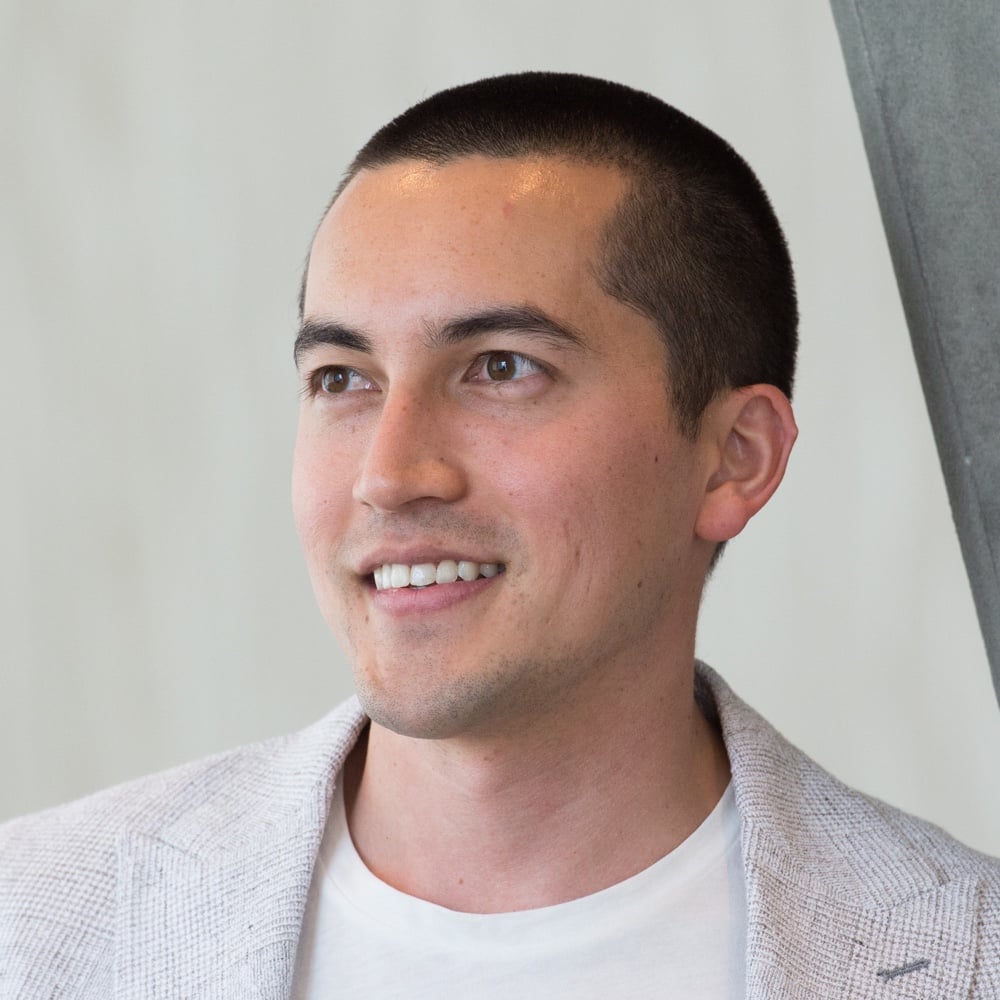 Mitchell Hashimoto
Co-founder and CTO of HashiCorp
Watch the recording on YouTube Live.
Mitchell Hashimoto is a Co-founder and CTO of HashiCorp, creators of popular tools such as Terraform, Vault, Vagrant, Packer, and more. At HashiCorp, he spends most of his time embedded directly in engineering teams and working on new challenges. Mitchell is also a licensed pilot (ASEL PPL IR for those in aviation) and spends a significant amount of his free time flying, often with his family.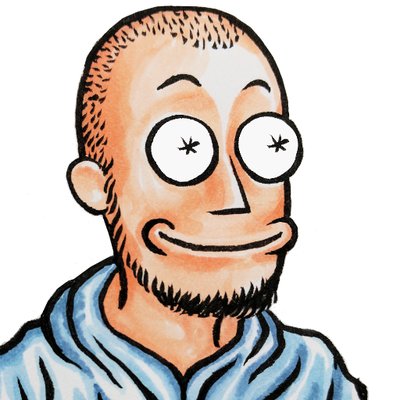 Michael Stapelberg
Creator of i3, Debian Code Search, distri
Watch the recording on YouTube Live.
Michael has been using Linux as his main operating system for the last 15+ years.
He is the author of the i3 tiling window manager, the regexp search engine Debian Code Search and a number of other open source projects.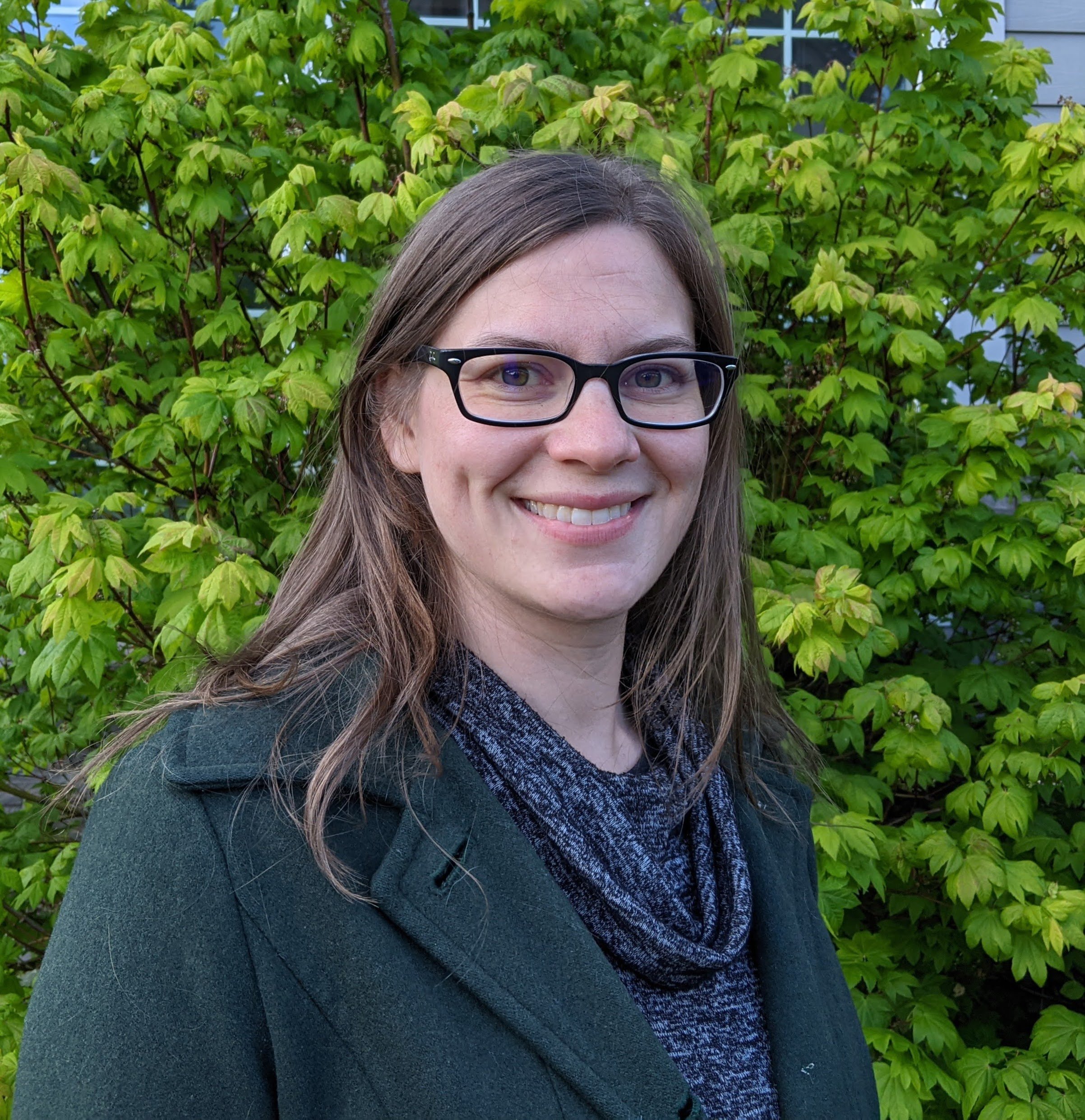 Megan Marsh
Senior Software Engineer at HashiCorp
Watch the recording on YouTube Live.
Megan Marsh is a senior engineer at HashiCorp, and the engineering lead for the Packer open source tool. Prior to working on Packer, she used Packer in her role as a cloud engineer at Sauce Labs, and prior to that she researched biomechanics at UCSF. She lives in Oregon with her husband, daughter, and dog. Her hobbies include quilting and indoor gardening.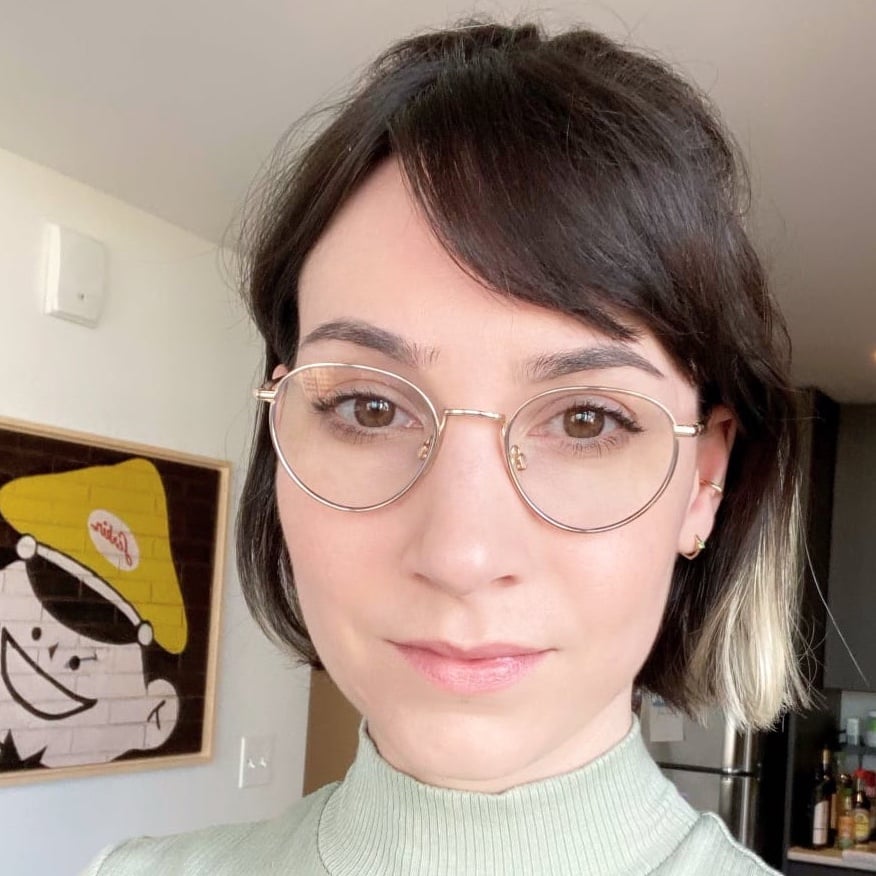 Suz Hinton
Senior Software Engineer at Stripe
Watch the recording on YouTube Live.
Suz Hinton is a senior software developer and open source maintainer. She currently works on developer tools at Stripe. In her spare time she enjoys maintaining OSS, creating 3D artworks, messing with hardware / IoT, and is pursuing a degree in Cybersecurity.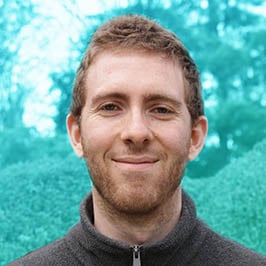 Josh Goldberg
Staff Frontend Developer at Codecademy
Watch the recording on YouTube Live.
Josh Goldberg is a staff frontend developer at Codecademy, where he focuses on the core learning platform, accessibility, and web infrastructure. He's also an overly enthusiastic open source and TypeScript aficionado and works on TypeScript static analysis tools on the side.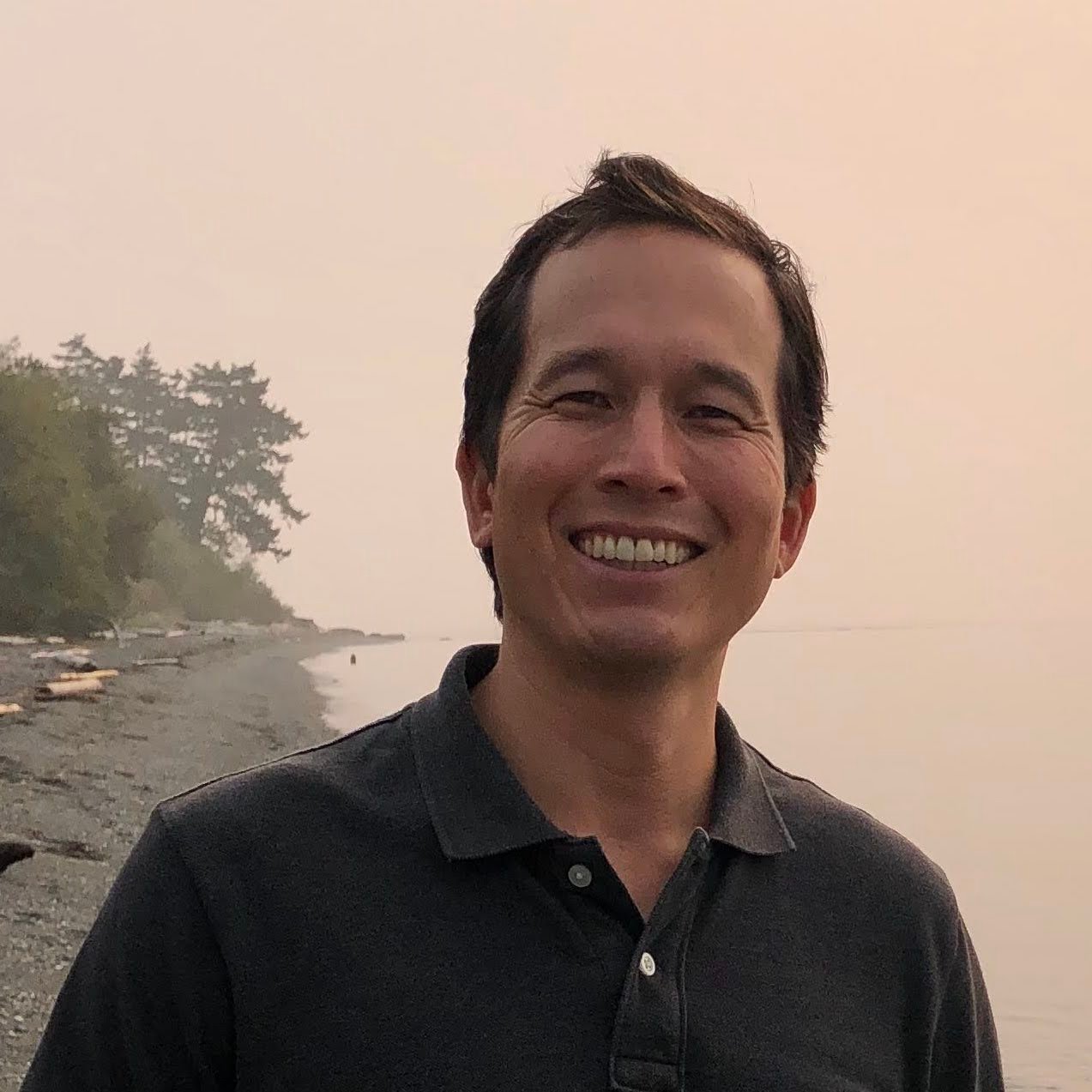 Phil Haack
Co-founder and CTO of A Serious Business, Inc.
Watch the recording on YouTube Live.
Phil
Haack
is a co-founder and CTO of A Serious Business, Inc. and the creator of Abbot.
Phil
has over twenty years of experience in the software industry. Prior to A Serious Business, Inc., he was a director of engineering at GitHub and helped make GitHub friendly to developers on the Microsoft platform.
Prior to GitHub, he was a Senior Program Manager at Microsoft responsible for shipping
ASP.NET
MVC, NuGet, among other projects. These products had permissive open source licenses and ushered in Microsoft's Open Source era.
---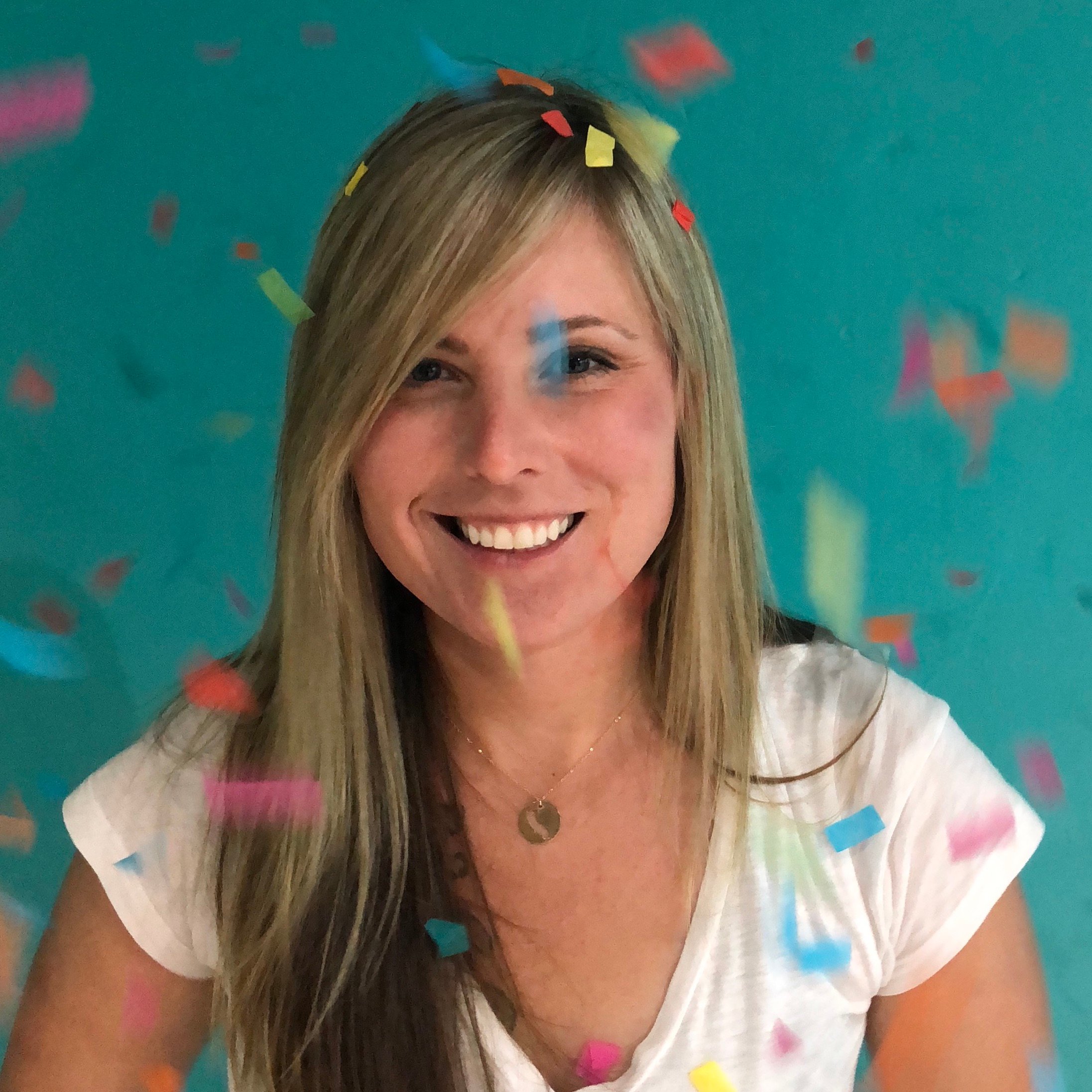 Leah Culver
iOS developer at Twitter
Watch the recording on YouTube Live.
About Leah Culver
Leah Culver is an iOS developer at Twitter working on Twitter Spaces. She lives in San Francisco with her husband and their pug, Mr. Wiggles. Prior to joining Twitter, Leah was the co-founder of Breaker, a social podcast listening and discovery app. Leah also founded Pownce, an early social media app acquired by Six Apart, and Convore, a group chat app. She is a co-author of both the OAuth and oEmbed API specifications. Her hobbies include working out (mostly on Peloton these days) and playing poker with friends.
---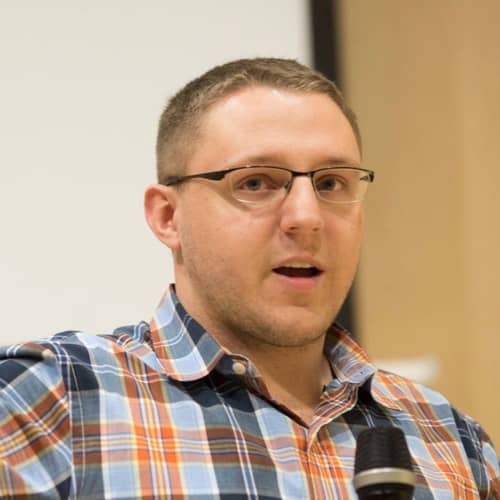 Seth Vargo
Google Cloud Engineer
Seth was our first guest on Dev Tool Time. He shared with us his clever gitconfig settings, favorite VSCode extensions and his speed hack on setting up a completely new machine.

Watch the recording on YouTube Live and read the recap here.
About Seth Vargo
Seth Vargo is an engineer at Google Cloud. Previously he worked at HashiCorp, Chef Software, CustomInk, and some Pittsburgh-based startups. He is the author of Learning Chef and is passionate about reducing inequality in technology. When he is not writing, working on open source, teaching, or speaking at conferences, Seth advises non-profits.